Best marketing strategies to grow your business
The success of a small business has a lot to do with its marketing plan. Marketing used to attract the customers need to keep a business viable and operational. 
Marketing strategies help a business achieve sales, goals, and branding initiatives through a variety of tactics. Marketers work to attract the right customers to their businesses. When business owners sit down to write their marketing plan, they need to consider what makes sense for their small business. What is working in the marketplace and where should they start. 
Here are 8 marketing strategies to set your small business up for success.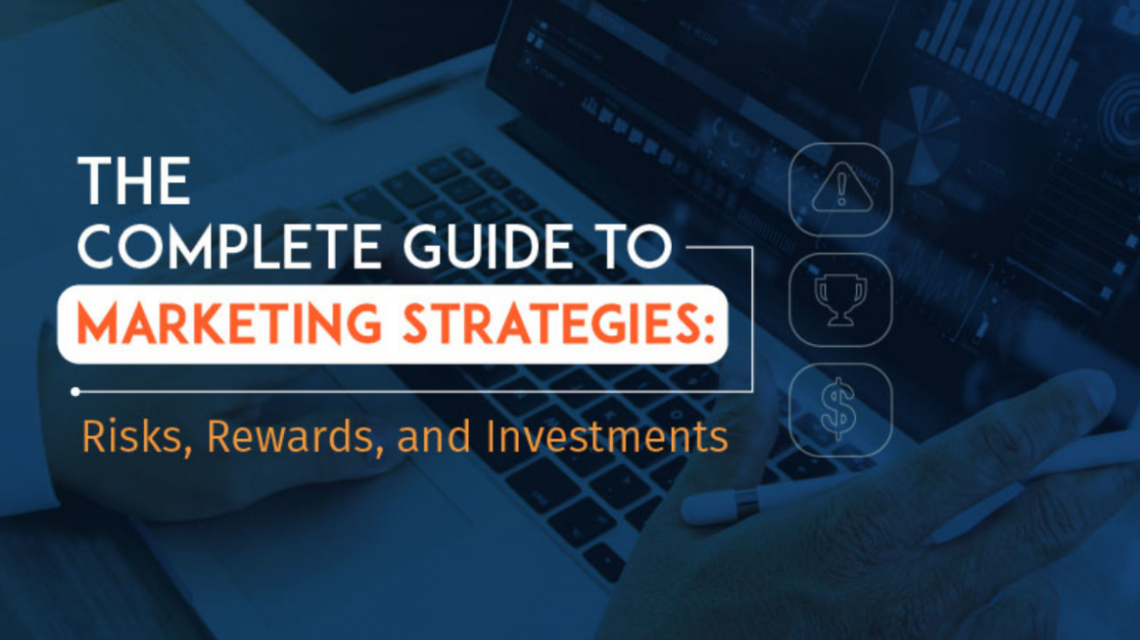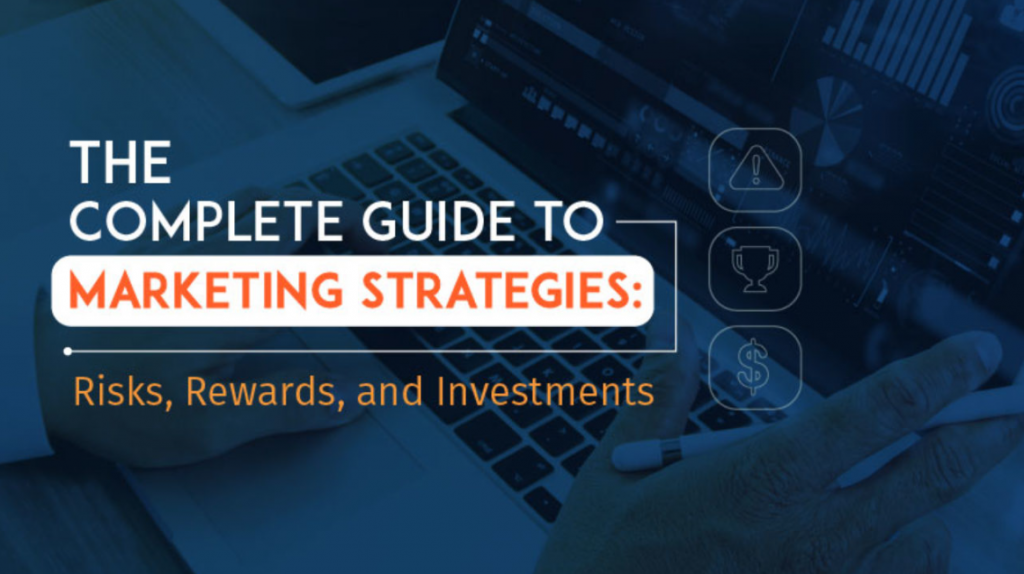 1. Establish your brand:
Establish a brand for small businesses customers and potential customers to know what their company does not stand for. They need to have a clear brand identity. Once they have decided on their company's identity, they need to match it with a suitable name logo and colors and imagery that conveys their brand to customers. 
Mindset of brand owner:
Small businesses owners might decide to establish a brand look with the help of a freelancer or by collaborating with an established agency. This process can be costly. But in the end, it is worth it. You have to think about the recognition of established brands like McDonald's or Starbucks and how that recognition is tied to their brand's logos and colors. 
Once a company has a logo it should put it on everything advertising business cards, websites, envelopes, and email signatures.
2. know your customer:
There is no such thing as a one-size-fits-all marketing strategy. Each business caters to a different niche in the market. Therefore each company requires a marketing plan that is specific to its goals and needs before deciding on tactics in a strategy. Small business owners need to understand better who their target customer is by asking these questions.
Questions like:
What is their demographic?
What online services do they use?
How do they look for products? 
Knowing these things about their target customer will help a business develop a targeted and effective overall marketing. The strategy will focus on the channels that will produce the best results.
3. create a website:
Websites are the modern-day business card. It is the first thing potential customers see. When the google company name and the first chance a company to make an impression on a website is the foundation of a marketing plan. Also companies can use their website to provide their customers with more information. And grab free traffic via search engines. Drive people to their social media and establish themselves as an authority in the marketing through helpful content. 
Buy a Domain from Web servers
If your company doesn't have a website yet, It is easy to get by a domain name. You can choose the domain name according to your brand name. You can easily buy the domain from different web servers like Hostinger, Godaddy, and Namecheap. 
4. Get an audience to your website:
After making a company's website, you should track your audience with the help of google search engines. You can hire someone who specialised in SEO. So, your company website can rank on top of the google page. You can put some exciting offers on your website so customers can get benefits. That is the best marketing strategy you should use.
You can also grab your targetted audience or customers from other platforms like Facebook, Instagram, and Pinterest by doing some advertisements.
5. Getting listed on google:
Getting listed on Google is a beneficial tool for local businesses with local customer bases are google my business. When people in the same area as a company search on google for a product or service the company provides. The company will appear in the top searches. When potential customers see a business's profile, It is accompanied by a good review or find the listing at the top of their list the business gains credibility and people will be more willing to trust the business.
6. Advertise on Facebook:
One of the best ways to target a specific group is using Facebook ads. A business can focus their advertising on demographics such as age, sex location, and interests in online habits, and setting up advertising on Facebook is easy and relatively inexpensive. It is the best way for a business to reach a maximum number of potential customers in a short amount of time.
7. Email marketing:
There are many advantages of using email as a marketing strategy. It is easy to do. It can be automated and provides instantaneous communication costs very little. And can reach a large number of potential customers. Once email addresses are added to an email list, a business must provide interesting valuable, and relevant content to their list. So the emails get opened and not just nearly diverted to spam mail.
8. Use Google AdWords:
Use Google AdWords remember to consider the best marketing strategy. The key is for people to find you when they search on google. And by using Google AdWords you can greatly increase your chances of people seeing your name on Google AdWords is more expensive than other marketing tactics. It is a powerful marketing tool. 
Conclusion:
So, I hope you will find this article helpful for you. You can learn these marketing strategies to grow your small business. In conclusion, I wanna say you that this is not the end of digital marketing. This is the ocean of knowledge where you can learn and earn simultaneously. Moreover, to learn more about marketing strategies stay connected to our website by registering yourself.